As many of you know, due to popular demand, PushX3 was SOLD OUT for the month of April!
However, we worked hard to get another large shipment produced, packaged, shipped to our warehouses, and made available to you! 
We are excited to announce that our latest production run is now ready to ship!
THANKS FOR YOUR PATIENCE!  
Dan – Founder & President, PushX3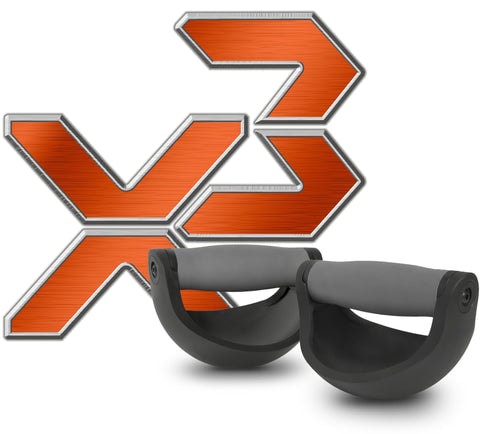 Have you picked up your PushX3 starter pack yet?