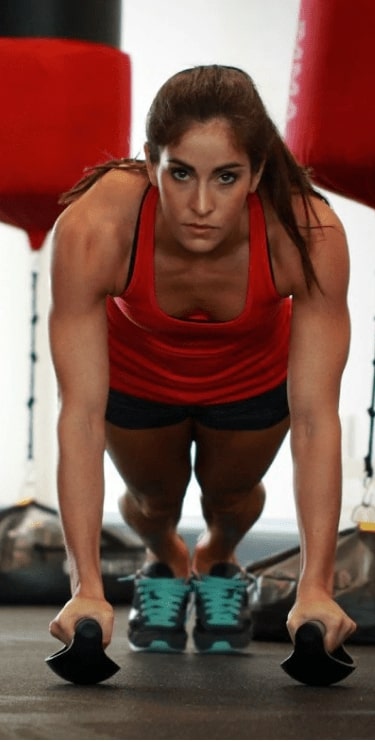 PushX3 – The
Pushup Evolved.
A new and innovative fitness device designed
to enhance your workout
Order now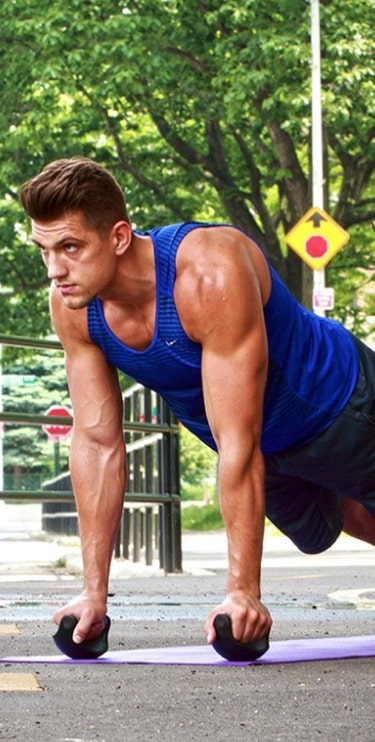 Unique Features Provide
Unique Results
Requires the body to react to stability forces
to provide unparalleled strengthening results
Video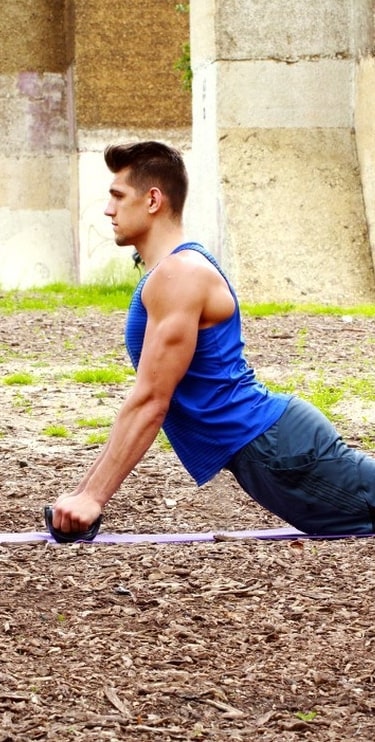 Nothing
But The Best
Refined after years of testing, training,
and integrating feedback from professionals
Blog
Get The All New
PushX3 Now!
*FREE SHIPPING FOR USA ORDERS!
PushX3 is a patented, uncomplicated, and highly versatile exercise device that focuses on strengthening the upper body, arms, back, and core muscles using eccentric and stability forces to provide unparalleled strengthening results – it combines several different workout tools into one seamless and effective device!
Each set includes a free instructional pamphlet with important usage and safety guidelines and several suggested PushX3 exercises!
01.
Focuses on strengthening key stabilizer muscle groups
02.
Targets upper body, and core muscles using stability forces
03.
Enables natural rotation of hands, wrists, and forearms
04.
Increases range of motion and promotes greater flexibly
05.
Integrates into classes, yoga, bootcamps, and training regimens
06.
Lightweight and compact, ideal for travel, jogging, and cross-training
07.
Increased muscle activation through balance and stability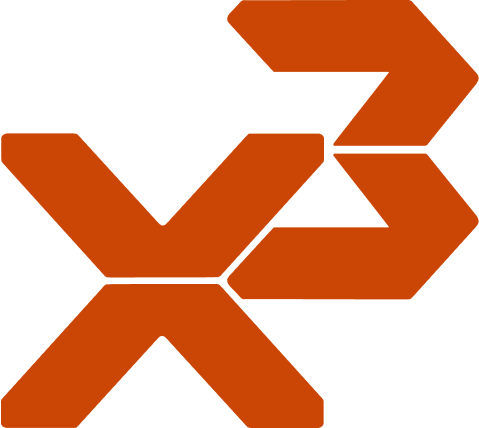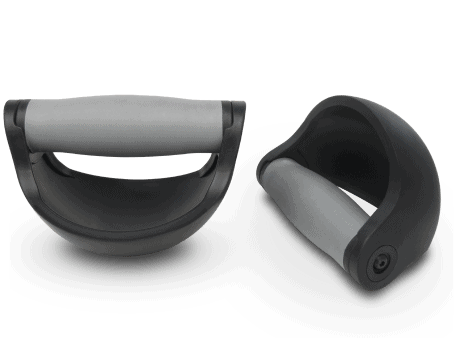 Get The All New
PushX3 Rings!
Use alone for grip strength or with PushX3 to add stability to your pushups!
*includes high quality mesh bag
These PushX3 rings bring you more than exercise. These exerciser rings are designed exclusively for the PushUp Equipment of PushX3. This grip, wrist, and forearm strength trainer rings are used to convert Pushup devices into standard pushup stands, but the rings can also be used alone as grip strengthening trainers without the accompanying equipment!
"PushX3 has managed to find that mythical sweet spot, the rare place that makes a fitness device completely and undeniably useful"
"This is a tool everyone can utilize, especially personal trainers, physical therapists, and exercise physiologists"
"As a Martial Athlete and Yoga Instructor, core strength and balance is crucial – by using PushX3 in my daily routine, I can build strength, refine my balance, and retain my flexibility"
"Incorporating PushX3 into my kickboxing and fitness classes at Undisputed delivers elevated intensity for those looking to step up their game"