Manufacturing is currently on pause due to Coronavirus Disease 2019 (COVID 19) and its impact on our factory production, shipping, and logistics.
Update coming soon in the next couple months for relaunch and new features!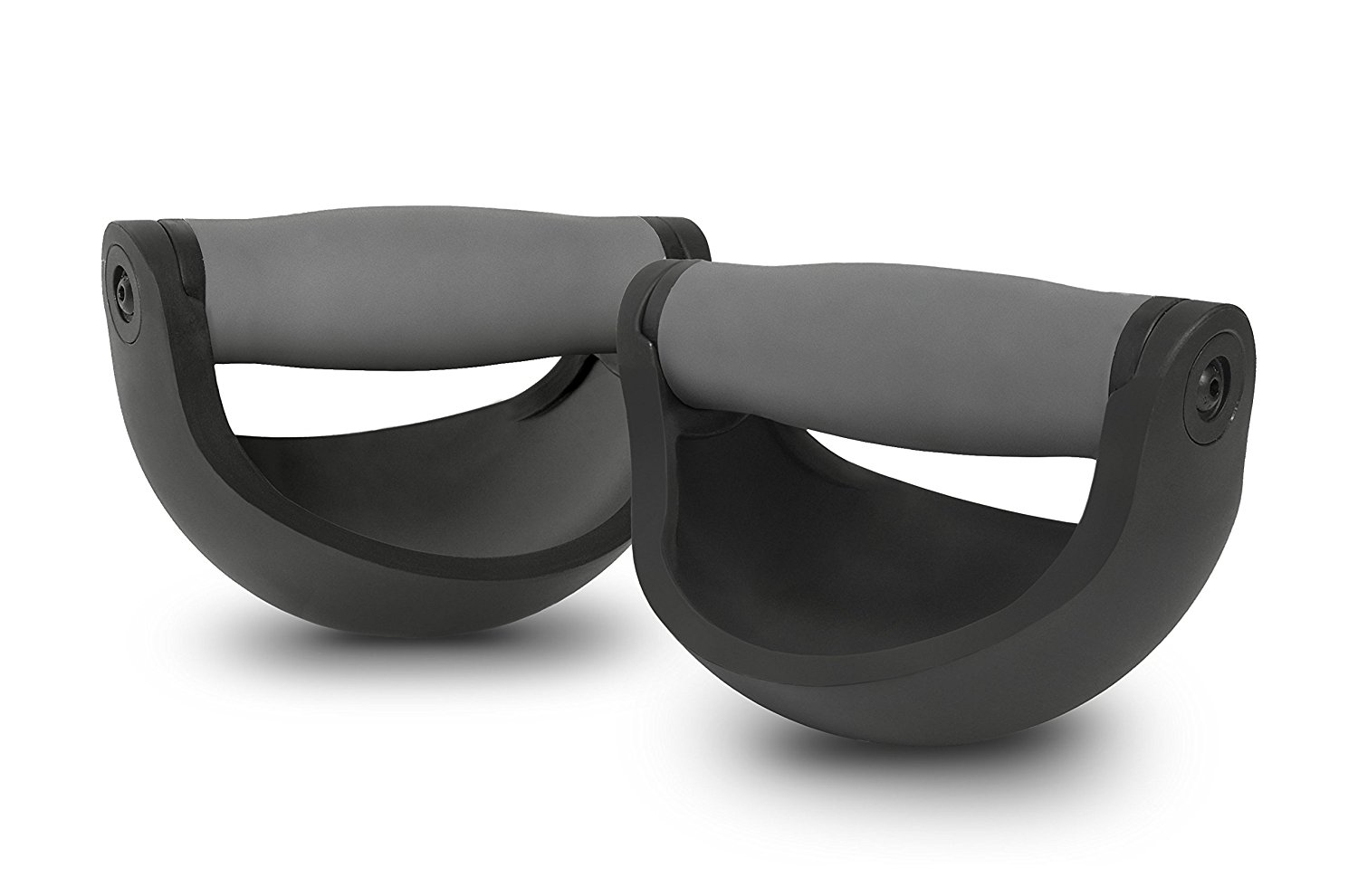 PushX3 Features
PushX3 is a new and innovative, patented exercise device designed to enhance conventional push-up exercises.
PushX3 performs better than other single-plane rotation, clunky, expensive push-up tools.
PushX3 can be easily used alone or integrated into fitness classes, yoga classes, weight training, etc.
This highly mobile device is also lightweight and compact, making it ideal for travel or taking along on other athletic activities, such as running or cycling.
The wide variety of both big and small muscle groups engaged when using the devices helps build wrist, forearm, upper body, and core muscles through the action of the user continuously stabilizing their weight on the device.
The unique convex outer surface and highly versatile design increases the complexity and difficulty of performing push-ups by requiring the body to react to eccentric forces to keep the body balanced, and focuses on strengthening the upper body, arms, back, and core to provide unparalleled strengthening results.
The design allows for the natural rotation of the user's arms during the push-up, increases the range of motion, and reduces the load and stress upon the wrists and forearms by providing an ergonomic grip, providing additional versatility.
The design combines several different workout devices into one seamless product requiring the user to continuously stabilize, while using their body weight resistance.
The PushX3 Difference
Unlike traditional push-ups, or the first and second generation of push-up training devices, the PushX3 elevates the push-up to a whole new level.
On some surfaces, PushX3 can be used to slide forward and to the side to engage more muscles, including the abdominals.
PushX3 allows natural rotation of the hands, wrists and forearms, and provides engagement of more muscles.
PushX3 also uses the body's stabilizer muscles and free axis of rotation to enhance muscle performance and results.