As the week progresses, we are hearing great stories from backers receiving pushXpro and other rewards.  
We are loving the feedback!! 
From gyms incorporating pushXpro into their strength training classes, to stay-at-home dads using pushXpro with kids on their back, we could not be happier or more excited to see pushXpro taking hold in the fitness scene!
It is awesome and very gratifying to see people using and enjoying their pushXpro! We would LOVE hear your stories and see photos of your new fitness device when you receive it. And if you're committed, before and after photos of your body while training with pushXpro would be truly amazing.
Please post and hashtag with #pushXpro and @pushXpro on FACEBOOK, TWITTER, INSTAGRAM, PINTEREST, etc.
Alternatively, videos and/or photos can be sent to dan@pushXpro.com or sent to cloud storage here: upload.pushXpr.pl5mb2h9t8@u.box.com
Check out these first photos below coming in from backers and gyms across the country!!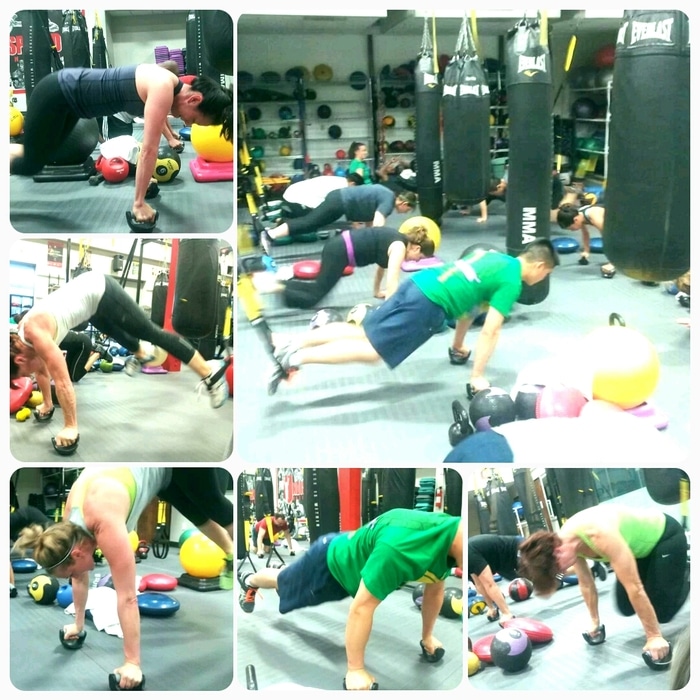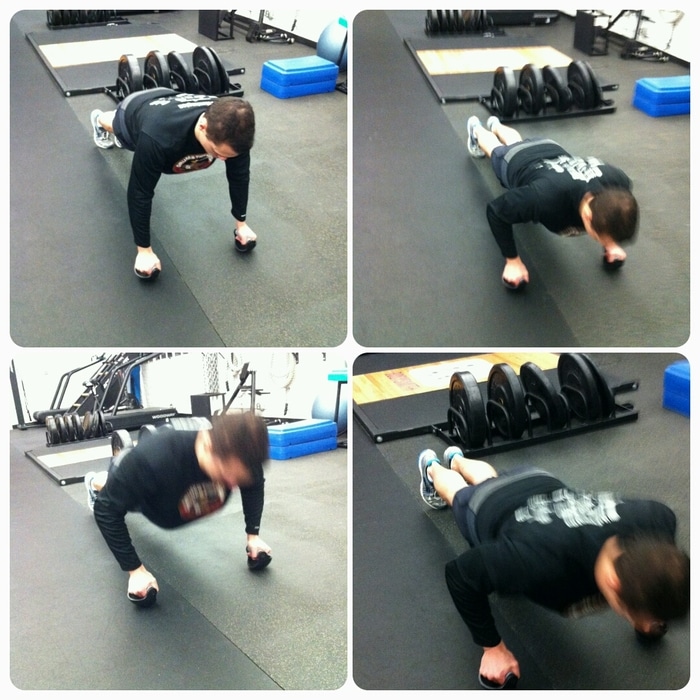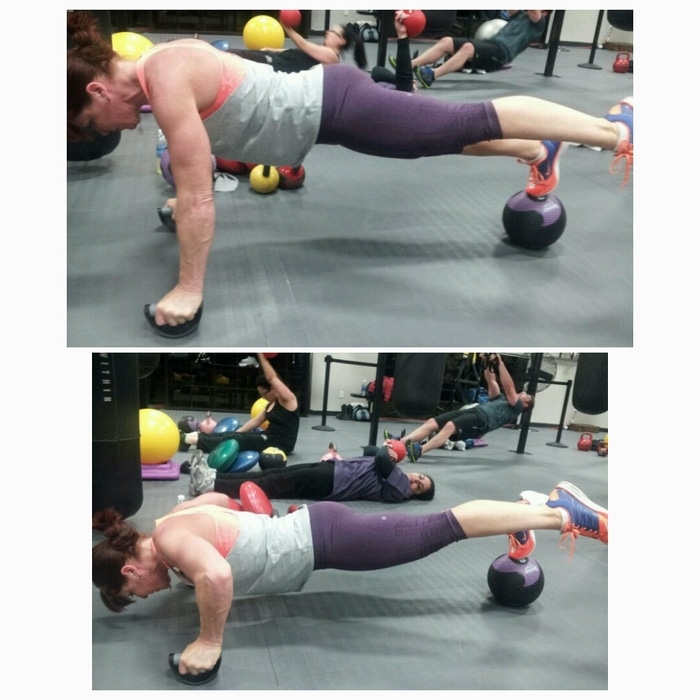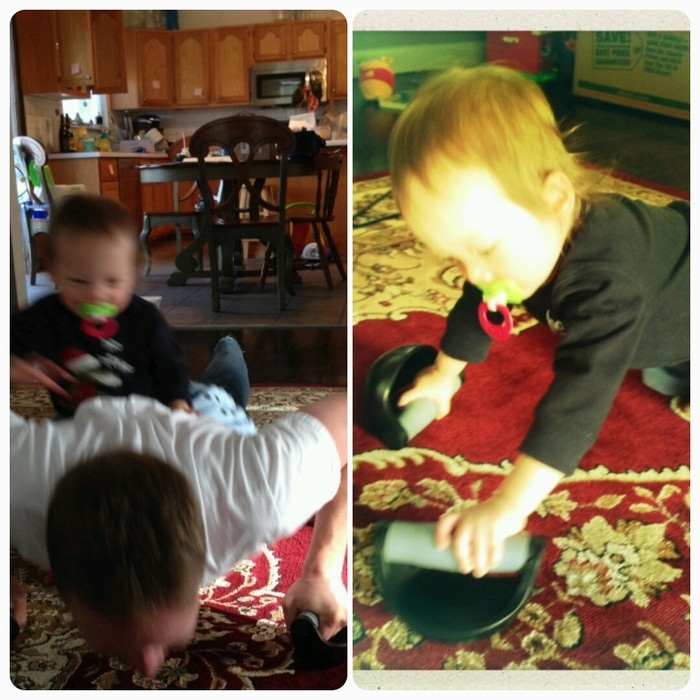 More updates coming soon!
Thank you,
Dan & The pushXpro Team